Entertainment and gifts to followers, coverage, and engagement to you
Everyone likes contests, since they remind them of childhood when there were contests for the cleverest on the last page of everyone's favorite magazines. You needed to solve a crossword puzzle or to join the dots together to identify an object. The first/best/correct result was always awarded, at least, that's what we believed while licking stamps to stick them gently on the envelope.
Years may have gone by, but the addiction to winning and getting a prize remains; hence the popular format of contests on social media. Now, let's talk about contests on Twitter.
Goal and prize

Your reasons for a competition: first, define the goal.
Developing an audience? In this case, you need a contest for attracting followers, i.e. it will be available to many new users.
Do you want to "stir up" an existing audience? Just get them motivated with a prize by offering a creative task. This will allow you to increase your user engagement rate.
What is the prize? The cooler the prize, the more participation. However, keep an eye on its relevance. It's strange when a beauty blogger raffles engine oil among their followers. Especially when the audience consists of teenagers without a car. Analyze your followers and their interests before opting for a gift.
Ideal format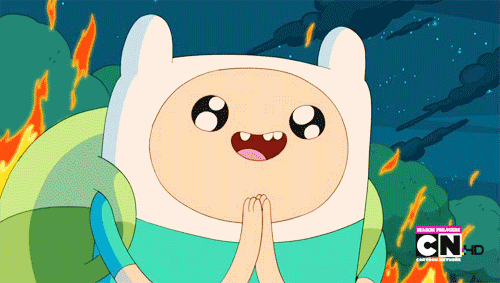 The actual most popular competition formats are as follows:
Random winner
Creativity competition
Question-and-answer
1. Random winner
This competition format is fairly simple: the winner is decided at random among the total participants. The contenders may believe in luck or the probability theory, because the contest organizer undertakes (most commonly) to post a winner award video. This contest nearly always implies using random.org.
There are several techniques to holding such a competition:
The organizer edits a post, subject to retweet on user profiles. As a result, the winner is selected from among those who fulfilled certain conditions. Everything is very simple, and it does not require tremendous effort.
Follow the organizer's account
Thus, you can gain active followers, and have a competition for a prize among the newcomers. If you only have 15 followers at the competition's start, do not anticipate any increase in followers. Unless the post is a viral one; for example, promising the winner a new Bentley.
2. Creativity competition.
During these competitions, users cannot get off with one "retweet," but should use their imagination. However, such a contest is only reasonable if your audience is large and active enough to respond eagerly to a trumpet call.
As you know, Twitter limits any message to 140 characters, so given this economy, an interesting answer is a good challenge. You can ask your audience to finish your sentence, to think up a funny answer to your question or to share an opinion on the specific issue.
The fast-food chain KFC held a contest in this format. The company asked users to explain why they deserved the brand's scholarship of $20,000. All the answers were gathered under the #KFCScholar hashtag, which was mandatory in answers.
The contest involved 30,000 users, and the winner was a girl with the following tweet:
Everything is quite clear, since posting implies attaching photos. It can be anything, from the best makeup to Halloween, up to "identifying the untidiest room in the world." The organizer or users can decide the winner, and a creative photo answer with maximum retweets becomes the winner.
So, a good example of such a competition was a Spanish restaurant in UK, which asked followers to cook tapas (a Spanish snack) and take a picture of them. The winner was granted a voucher for his next visit to the outlet.
It is funny that sometimes these photo contests start spontaneously. For example, Chef Gordon Ramsay, notorious for his nasty and sarcastic remarks on the TV show "Hell's Kitchen," receives messages on his Twitter profile featuring photos from ordinary people. They do not hesitate to take pictures of their not-so-well-made in-house dishes, and Mr. Gordon is generous with "compliments." A kind of "prize" is the maestro's answer or even praise.
3. Answer-and-question
This is one of the simplest competition formats. So, the organizer forwards a question to the audience. From the list of correct answers, one is selected, and its author gets the prize.
For example, the Times of India Edition on its Twitter profile asked people to guess the gold medalist in women's archery in the Commonwealth Games 2010. The winner was promised a new smartphone for the right answer!
Holding a competition without getting banned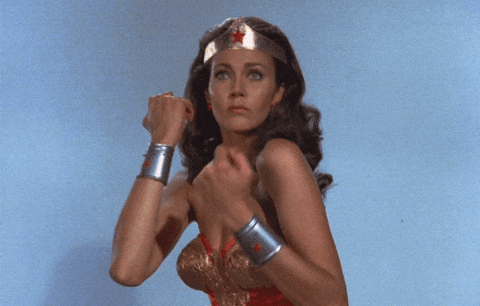 Since you have decided to arrange such a contest, do not be too lazy to read the activation rules of the service itself. There is no Russian version of the above, but the main items are as follows:
Ø Creating multiple accounts is not allowed.
You can get your account blocked for this violation.
Ø Posting the same tweet more than once is not allowed.
Right, this is also forbidden. If you decide to run a reposting contest, then edit just one post. Otherwise, the system can automatically apply ban you and your account. Moreover, the participation rules should be clearly spelled out: normally, you can allow users to retweet certain posts only once a day.
Ø Be aware of your country's laws.
If your country bars you from possessing and using firearms, then do not raffle a single old Mauser that you found in your grandfather's attic.
Ø Use contest-relevant hashtags and be smart.
Follow all the rules of the service, and do not abuse irrelevant hashtags.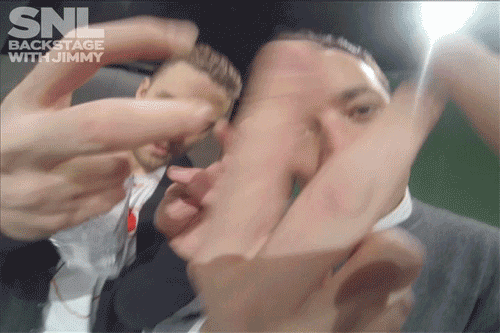 Add a specific hashtag to your contest tweet, asking participants to tag their posts with it.
It would be helpful, of course, if the hashtag is not used anywhere except the contest itself. For example, you cannot use a hashtag #girl, because it will be impossible to separate contest participants from other users. Use a modified tag, for example, by adding the organizer's username through underscore: #girl_account_name.
Any post looks spammed if every word is riddled with hashtags. A couple of thematic ones are enough to let users understand what it is all about.
Get more information here about putting hashtags to good use.
Winner gets everything
It is time to decide the winner. If the rules provide for the organizer to choose the best answer, then you will not need any third-party software, but just some free time to review all contenders.
In other situations, there will be various helpful services, such as:
Compile the list of participants as a datasheet and use the randomizer to select the winner. Fair enough!
This is a friendly service to elect the winner. You can select one of the available options: among followers, among users who mentioned you in their tweets or among those who put the required hashtag. The service also provides an opportunity to select several winners.
This service works in the same manner, but seems a bit less user-friendly.
3 tips in conclusion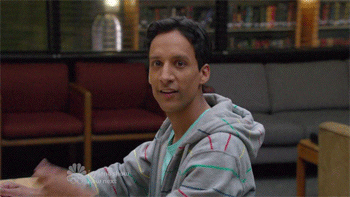 View Twitter analytics, comparing figures before and after the contest. Try different competition formats, as this will allow for finding out the most relevant one to improve performance.
Activate Google notifications to track your contest references on social media and other sites.
Remember that retweets are a kind of free advertising from your brand-friendly users. That is why it is important to develop your profile and its content not just while running competitions, since a new audience will get bored and give up following anything unexciting.