Since February 1, 2020, we've updated our pricing policy by granting our users free access to social media management tools. Without hidden conditions or requirements.
Why? Let's look closer in a loop.
Our recent research of micro, small and medium business demonstrated that today one brand manages on average 3 pages on different social media. Businessmen or their marketers are publishing something instantly there… But 80% of them confessed that they have never created social media strategy, do not have a clear idea of how to measure the effectiveness of this activity nor how to estimate the impact of social media marketing on sales.
The situation becomes even worse because businessmen or single marketer in the company are overloaded with other tasks to track their social media marketing results daily by entering each page and analyzing the results.
At the end of the day they declare that "social media marketing doesn't work for my business 😤" and stop doing anything in this direction (a.k.a. lose perfect channels to attract, convert and delight their audience).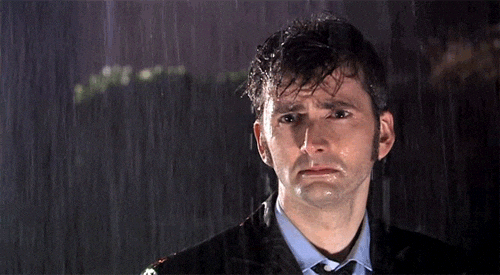 Our goal for 2020 is to provide the maximum amount of users all over the world with the instrument that will help doing social media marketing more effectively.
For us "the effectiveness" is not the other vanished metrics, but a clear definition of success. In a year we'll track how many users now have got an idea about social media marketing strategy or plan, post quality publications and set KPI for this activity.
To reach this goal we've decided to give access to all our social media management tools for free. Yep, you've got us right, since now all the tools that the alternative platforms offer for a bunch of money are available on PublBox free of charge.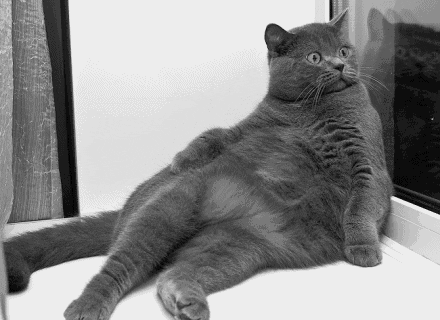 A Free pack was created for single entrepreneurs but also for small teams up to 5 people that could connect up to 20 pages of different social media.
What's inside?
Free plan includes such tools:
Posts scheduler and auto posting to social media pages;
Analytics tool that allows you to track the performance of your marketing efforts for key 6 social media in a single app;
Social Media Inbox to communicate to your communities, answer their messages or comments;
Post boosting on Facebook to start growing the reach of your post immediately after publication;
RSS posting that will help you connect feeds and automatically post the content directly to your pages.
This Plan includes also the access to PublBox Graphics Editor where you can adjust to the proper size or edit your own uploaded images or photos from integrated free libraries Unsplash or Pixabay and create, create, create until your post becomes ideal.
This plan also allows you to try ready-made posts by picking 4 of them by your choice. Thus, you could decide whether you need help in content creation or not.
Content creation tools
Another challenge that users face is the idea generation and creation of professionally-looking engaging posts. This problem was acknowledged by more than 70% of respondents.
Having a huge own content library with thousands of ready-made posts & images we've created the pack Content.
You'll have to pay for this plan ($19/month), but there are high chances that the access to the content library will cover these expenses already after the first post.
Content plan included:
All features included in Free plan;
Content Wizard – a beloved tool by our users that allows creating content strategy automatically according to your needs and the specific of promotion on each social media;
6000+ ready-made engaging posts templates – will deliver you the ideas for your publications every day and for each occasion. You can find there interesting facts, motivating messages, seasonal materials and so on;
PublBox Content library with 10000+ editable images for creating ideal posts, covers, and avatars. This tool will release you from a constant search of media in good quality.
More plans.
For those who want to improve their knowledge in social media marketing, we're going to launch a plan Content+Education shortly. It will include all the features of Content pack plus access to the knowledge database where we're collecting courses, workshops, and lectures on social media marketing from the world's guru. These materials will allow you to educate yourself and improve your skills in practice in a single app.
We also left the option to request a customized set of features that will meet your business needs in the pack Team. Just send us a request for a quote, and we'll deliver your customized pack of needed features.
What plan is better to choose?
We wanted to make new plans as clear as possible without limited trials, extra conditions or requirements. But if you are still hesitant about what plan to choose, there is some advice for you.
Pick a Free plan to start. Consider it as a standard set for a painter. There are drawing easels, brushes, paints in it and some inspiration inside. PublBox could even do some flakes for you automatically while your "drawing".
Content and Team plans suit more for those who need more professional instruments, daily inspiration, and online support. These packs contain more tools and will help you turn your daily routine with social media into the pleasant process of creating a masterpiece that will make your audience admire for ages.
Good luck!
P.S. That's perfect news for everyone who is doing social media marketing, isn't it? If you think the same as we do, please share it with your friends on your profile.
P.P.S. Find more useful articles, news, and research on how to grow your social media marketing from our Blog.